Free Printable Award Certificates
Here at class-templates.com we have several free printable award certificates available to download, providing you with resources to recognise the hard work and achievements of your students, children and employees.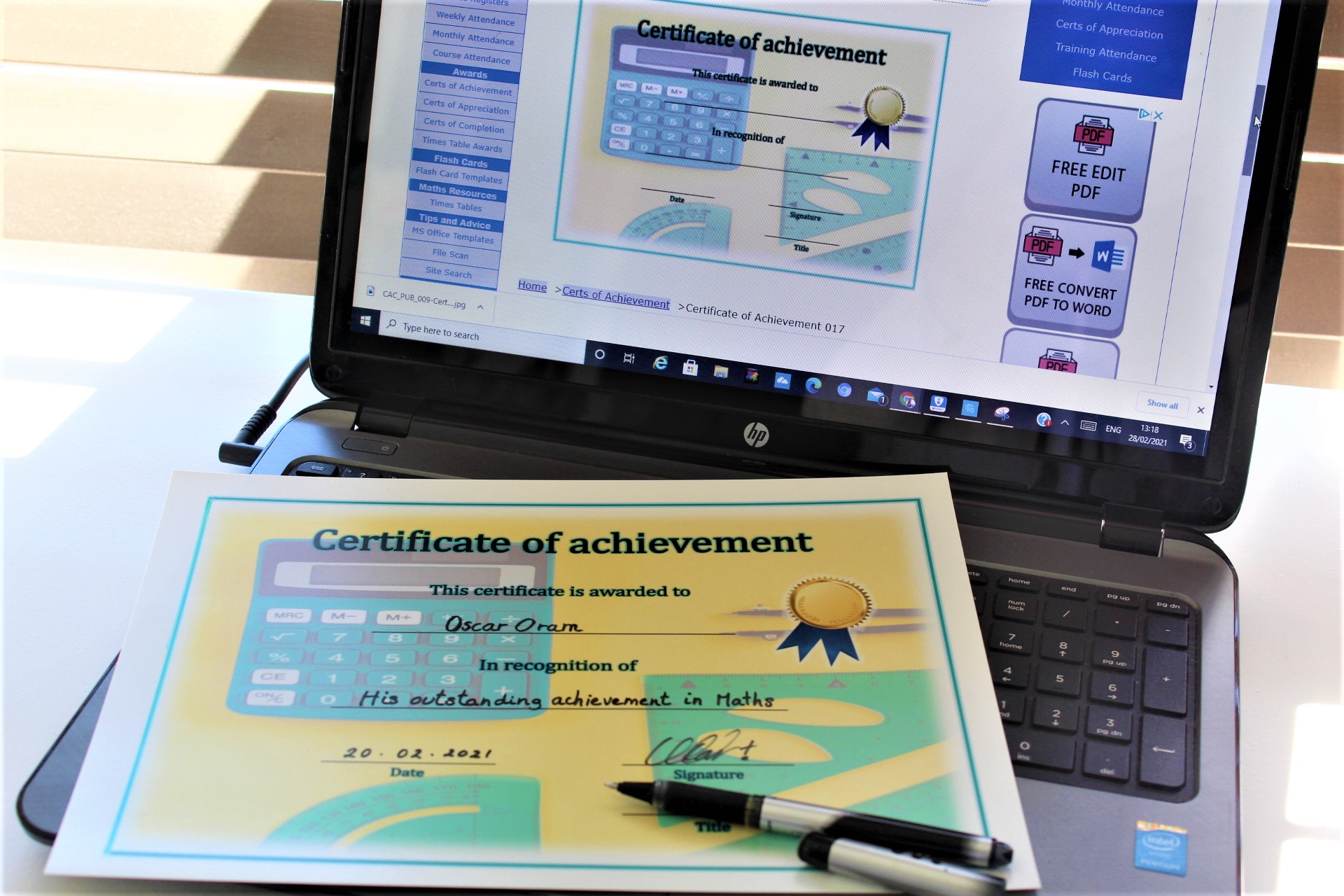 Select from different designs and themes to match the achievement that you want to acknowledge.
From generic designs to theme based images, our certificates cover a wide range of subjects that your students may have achieved in.
The majority of our free printable award certificates are available to download in PDF, JPEG, MS Publisher or MS Word formats.
How to use our free printable award certificates
1. Select the award certificate template that best suits your requirement from class-templates.com.

Learning, whether at school, at home or at work can fill us with a sense of achievement. Getting good grades in a test, completing a course of study or simply learning something new or challenging, all deserve to be recognised.
Make your students day by rewarding their achievement by presenting them with one of our certificates of achievement.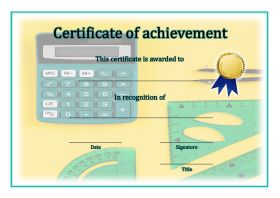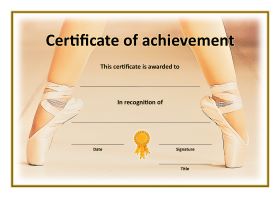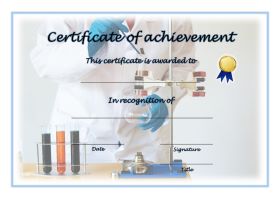 If you are looking to recognise the completion of a course or perhaps a school year, then our certificates of completion are the perfect award.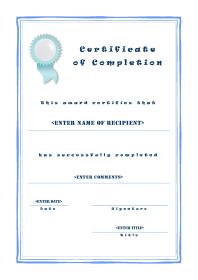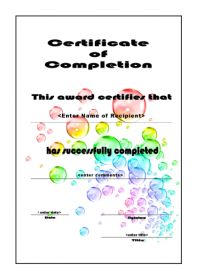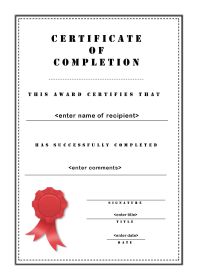 Want to show your appreciation for the hard work that your student has made?
May be you want to show your appreciation for help provided by someone who enabled you to complete a task or project.
Then our certificates of appreciation are likely to be what you are looking for.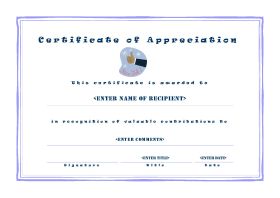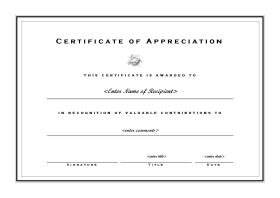 2. Choose which format you want to download
Most award certificates are available to download in PDF, JPEG and MS Publisher formats. Some are also available in MS Word.
If you want to type details into the certificate then download the MS Publisher or MS Word version if available. The certificate template will download within a ZIP folder. The template can then be extracted and saved to a device for editing.
If you do not have Publisher or Word installed on your device, and therefore unable to edit the template, download the certificate as a PDF file or JPEG.
Selecting the JPEG version will allow you to insert the image into another file if you wish. This may be useful if you want to format a document with multiple copies of the image allowing you to print several copies on one sheet of paper.
3. Print the award certificate
Once you have selected your free printable award certificate, downloaded it in the required format and completed electronically (if applicable) it's now time to think about printing it. But before you do, consider how you are going to present it.
Depending on how you intend to present the certificate it may effect the quality of the paper that you are printing on.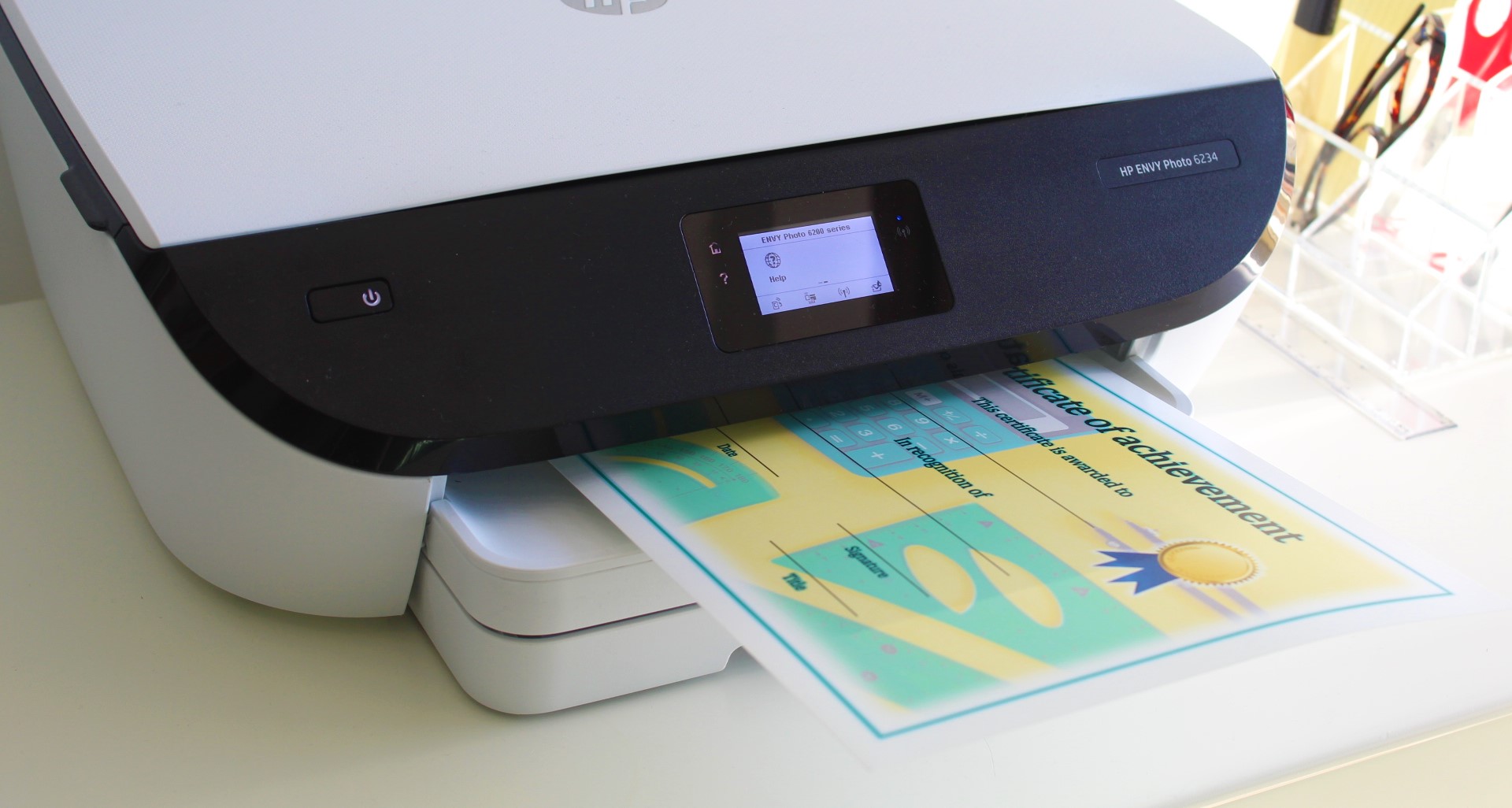 For a quick, simple, quality looking certificate, consider printing onto photo paper. This tends to be thicker than normal print paper so does not crease as easily and provides a glossy professional finish that looks great.
Also consider the size of the certificate that you want to produce. All our certificate templates are setup on A4 paper. You should be able to select a different size during the print process e.g. A5. Make sure that the size of the paper in your printer is compatible with the size of the print you select.
4. Complete the details on the certificate
This step is only required if you have not entered the details electronically (only relevant if certificate template downloaded in MS Publisher or MS Word format).
Ensure that the certificate print out has dried properly.
Think carefully about the spelling of the name of the recipient and the details of what you want to recognise. Write these down on a spare piece of paper first so you are satisfied that you have spelt all words correctly and that you have not used too many words so they do not fit into the space provided.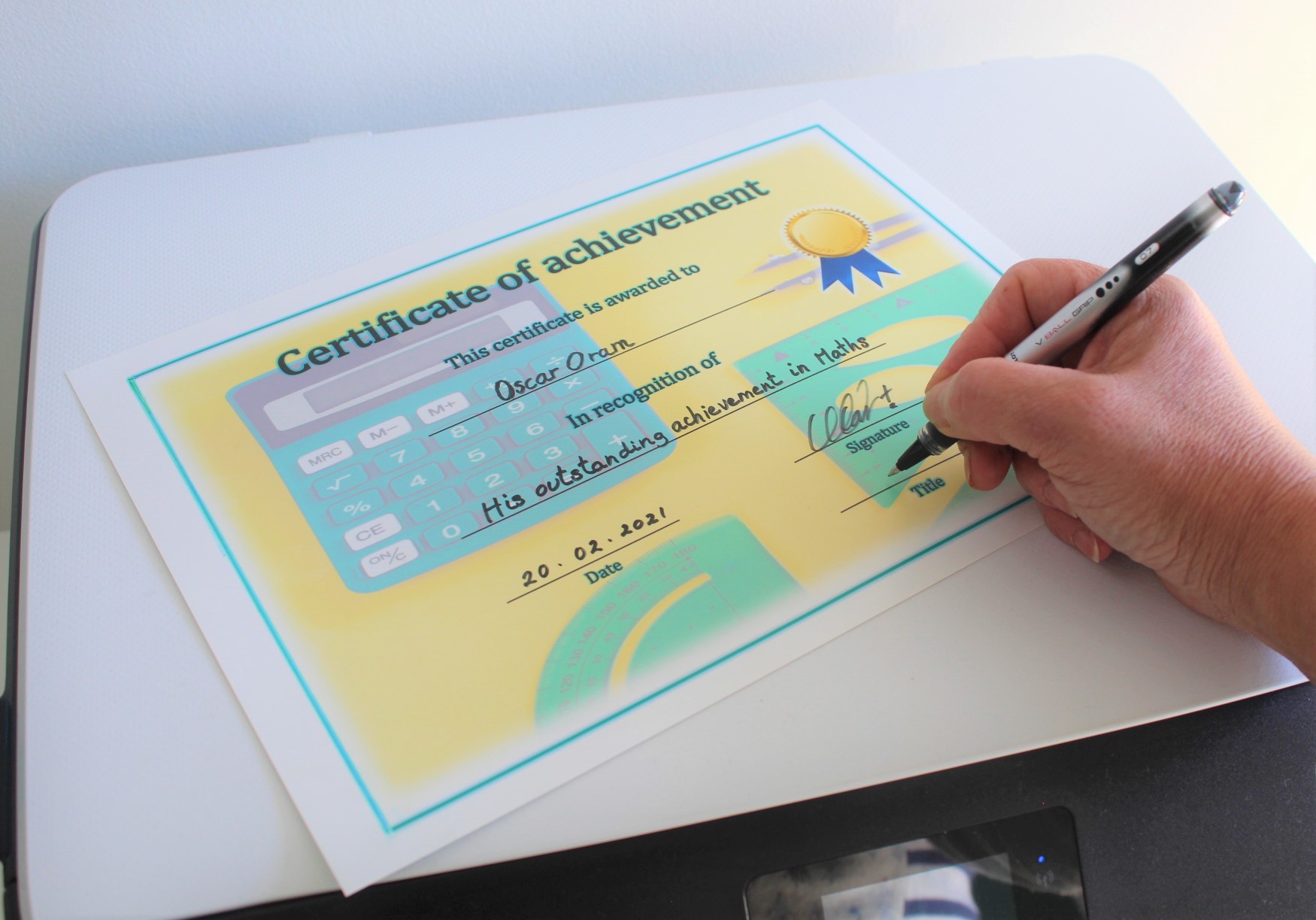 5. Present the award certificate to your well deserving student
Now that you have printed your free printable award certificate and completed the details, now is the moment to give it to your student.
---
MORE AWARD CERTIFICATE TEMPLATES..
Free Printable Certificates of Achievement >>
Free Printable Certificates of Completion >>
Certificates of Appreciation >>
Times Table Award Certificate Templates >>